Training & Development
Our talent development and training model
Empark Hotels and Resorts values the importance in planning and developing its associates career. It's training program adopts research-based "7-2-1" learning and development framework, 70% effort placed on on-the-job training, 20% on mentoring or coaching and 10% on formal training. Helpful training courses are developed to prepare associates for career advancement. With the hotel development projects on hand and upcoming managing and franchising strategy, the career possibilities are unlimited.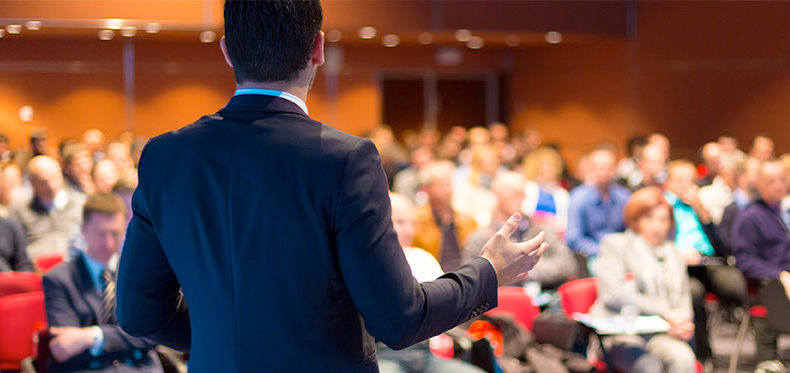 Empark Hotels & Resorts is invested in China's high-end hotel market. We build our hospitality empire by assimilating profound traditional culture in our products and services. We have deep understanding of the modern day travelers and constantly innovate to meet new travel needs.
Through comprehensive hotel brand layout and full-chain hotel operation management, we are determined to become a leading hotel group in China's accommodation industry.